Current Online Offerings:
Sunday School - Sundays at 8:00 am in person & on Zoom
Contact Chris Baxter at chrisb@nwhills.org to join.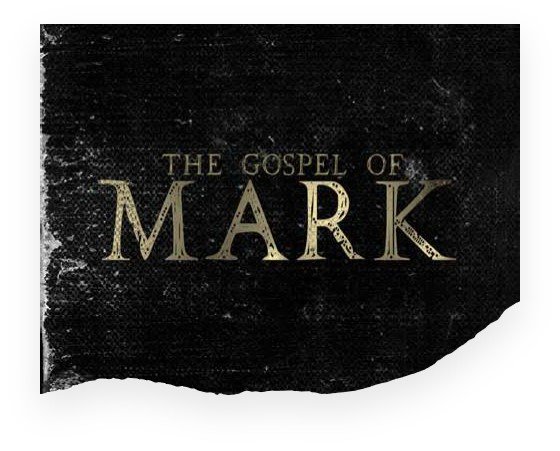 New Study starting Thursday, February 4 at 8:30 pm
Study will be on Zoom
Contact Chris Baxter at chrisb@nwhills.org to join
Whether you are a college student or 30-something, a young professional, single, married, kids, or no kids, we all need to belong and be accepted for who we are. Our identities are found first in Christ and in His love for us. Through community, we are able to live in this chaotic world, filled with ups and downs, while having an inner peace in knowing that our self-worth is based on God and His redeeming grace. The Young Adult Ministry is focused on a community of believers studying God's word, serving others in the name of Christ, and supporting and encouraging each other on our personal faith journey.
Sunday School
We offer two Sunday school classes specifically for young adults every Sunday at 9:45 am. This is a casual forum in a relaxed atmosphere that encourages participation and open discussion. Though lesson plans change, we continually focus on the daily living aspects of faith and how to make it real and meaningful in our lives.
Social Activities and Service Projects
We host a variety of social events on a regular basis. These are opportunities for people to relax and enjoy the company of friends in a safe, friendly atmosphere. We also encourage participation in community service projects through the church's "Reach Out" days as well as projects specifically for the young adults.
Chris Baxter
Young Adult Minister
chrisb@nwhills.org
210-681-3751