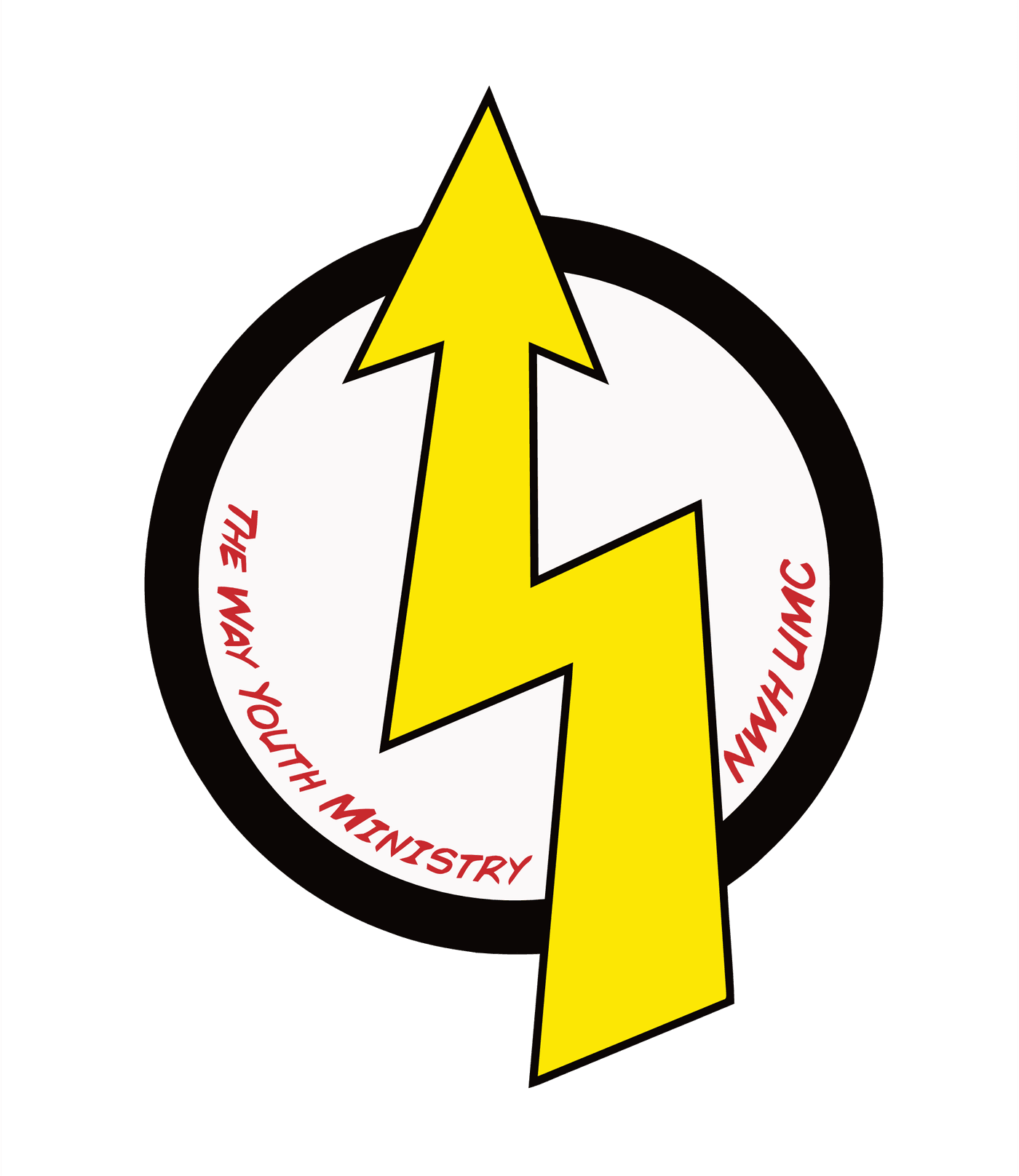 What is "The Way?" The Way Youth Ministry is working to teach its students to worship God with their whole lives, to build up their knowledge and faith so that they can reach out and further "the cause," which is making disciples who make disciples. In the midst of "the cause," The Way Youth also find time to play high-energy games, take trips and enjoy each other's company. Here, all the posturing and posing that takes place at school is left at the door. You are in a safe place to be yourself.
Chris Baxter, Youth Minister
Email: chrisb@nwhills.org
210.681.3751
SUNDAY SCHOOL
9:30 am in the Fellowship Hall
SUNDAY EVENINGS
5-7 pm in the Fellowship Hall
Special events are listed on the 21-22 calendar. Other activities will be posted on Band and emailed out beforehand.
WEDNESDAY NIGHT WORSHIP
Every Wednesday, 6:30-8 pm in the Fellowship Hall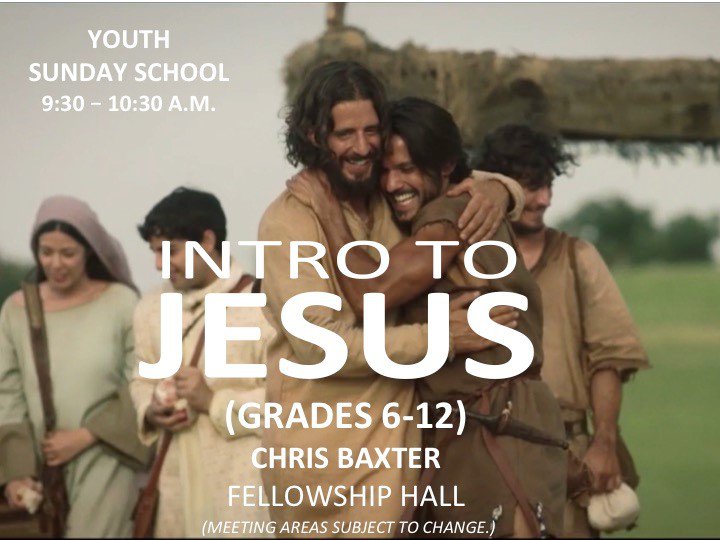 SUNDAY SCHOOL - INTRO TO JESUS (Fellowship Hall)
The aim of allowing youth to get to know Jesus more and hopefully stir affections towards Christ. "Intro" is beginning with lessons from The Chosen, seasons one and two, with easy discussion included.
WEDNESDAY BIBLE STUDY - DARE TO SHARE
When you share Jesus with your friends, you are inviting them to enter the most life-changing relationship they will ever experience! Let Wednesday nights become your how-to resource during this exciting adventure.
During these Wednesday nights of worship and study, you will learn:
· How to lay the groundwork for sharing your faith through prayer
· How to identify your style of sharing Jesus
· How to initiate spiritual conversations with your friends
· How to share the gospel message in a clear, concise and loving way
· How to share your own personal story of coming to believe in Jesus
· How to be a Spirit-empowered, loving Christian who listens just as much as he or she talks.
· And much, much more!
Join us Wednesdays 6:30 to 8 p.m. in Fellowship Hall.