Mother's Day Out
Our MDO program is filled with a variety of activities for your little one. Children will participate in art, music and bible story each day. Center time, circle time and free play occur daily in the classrooms. Outside time is always a favorite and of course the schedule also includes snack time, lunch and quiet time. All age levels participate in each of the activities.
Jennifer Staver, Mother's Day Out Director
Email: mdo@nwhills.org
210.681-3751
Our Program
We offer 2 programs to meet the needs of all families. We feel confident that every child will find the program that suits them best. All programs occur between the hours of 9am-2pm.
Traditional Tues & Thurs Program Available to any child aged 2 - 4 years*
Extended Tues, Wed & Thurs Program Available to any child aged 3 & 4 years*
*as of Sept 1 of the school year attending
The extended preschool program provides additional enrichment opportunities for children preparing to enter the 4 year old classes and kindergarten. Additionally, the 3-day program is licensed through the State of Texas.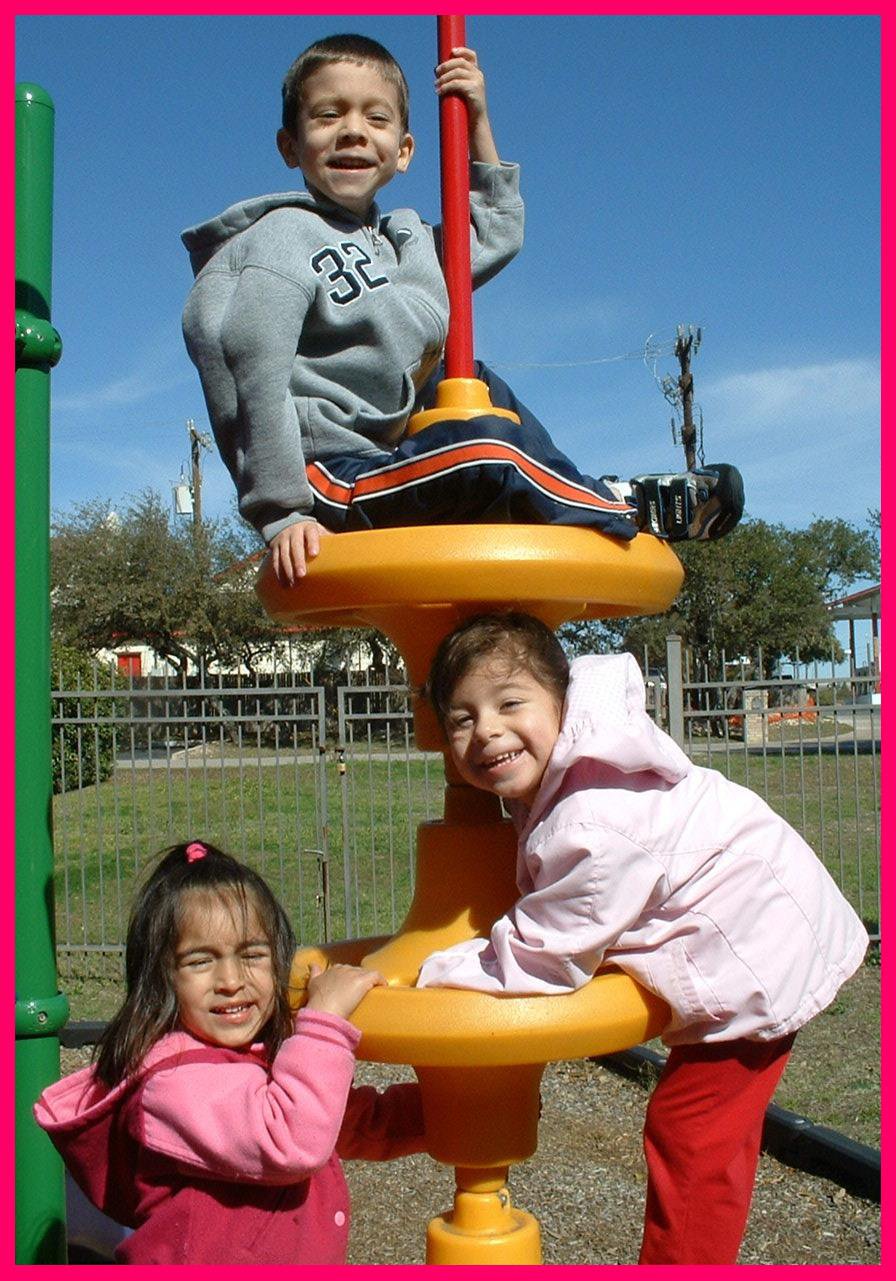 Our Curriculum
Every class follows a daily schedule so that the children know what to expect each day. All classes participate daily in music, art, bible story and centers. Lessons are based on Christian values and traditions as well as interpretations of events occurring in our daily lives.
Each week the children are introduced to a letter, number and theme. We also explore a new shape and color each month. Each month children are able to participate in different special themed activities or celebrations. We encourage curiosity, questions and discovery of God's world.
Learning is gained through many experiences. Emphasis on interaction with other children and adults is a key to developing social skills, language skills, and academic readiness skills. Children's large and fine motor skills are enhanced with art, play and music. Our program also supports process vs. product art. We feel that the experience a child has creating an art project is far more important than the final outcome. We believe that PLAY is the best way for children to learn.
What Makes Our MDO Special?
Our program is designed and built around the principle of preparing children for kindergarten. Therefore our day is filled with transitions. Our program is unique to the area because we offer the following opportunities:
Music: Led by our Music Teacher, children participate daily in a variety of musical activities.
Art: Art class is led by a specialized art teacher and is most always MESSY!
Garden: Children that attend on Wednesdays plant and grow a garden. The garden is a hands-on project incorporating science lessons.
Monthly Specials: Children participate in monthly themed lessons (ie Spanish, Science, Cooking, Math, etc)
Movement: Children participate in an organized movement activity on Wednesdays (yoga, obstacle courses, giant parachute games, etc)
Bible Story & Chapel: Children learn about God's love daily. Bible story is attended by all children on Tues/Thurs. On Wednesdays all children attend Chapel time together to celebrate God's love through story and music.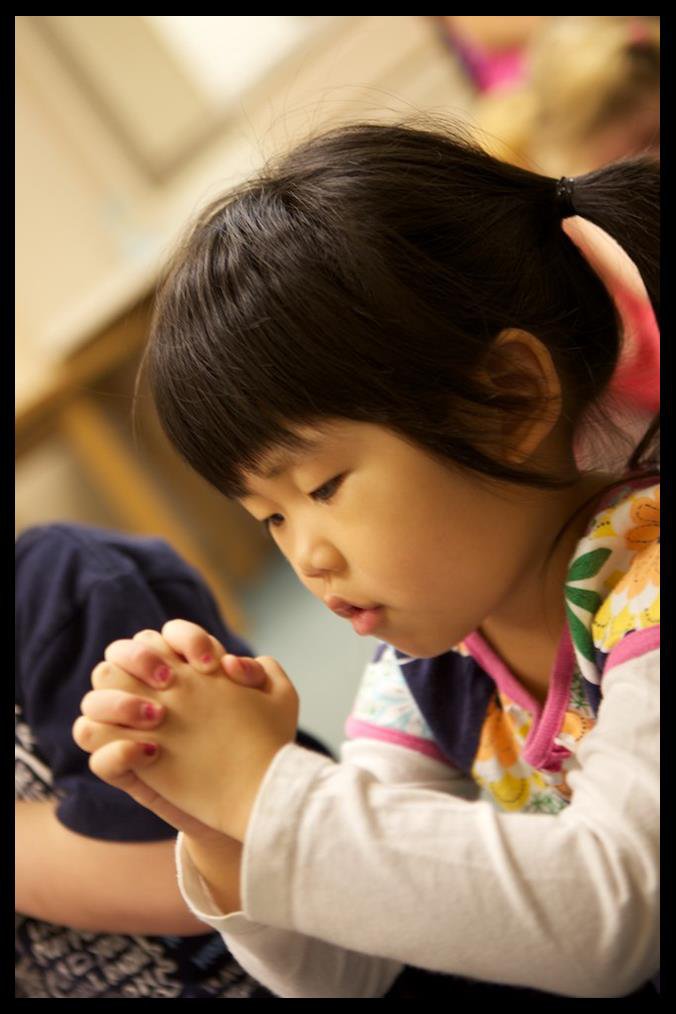 Our Staff
The teachers hired by Northwest Hills United Methodist Church have a genuine love and understanding of young children. The staff strives to love, cherish and to nurture each child in our care, for each child is a treasure! Our desire is for 'school' to be a positive learning experience. All staff members are CPR and First Aid certified and have completed a thorough background check through both state and FBI agencies.