SUNDAY SCHOOL IS BACK!
Starting Sunday, April 11 at 9:30 am, Children's SS is back! Worship is moving to 11 am. We will add a fellowship/discussion opportunity (with distancing and masks) for their parents (those who don't fit in the "young adult" category up to age 35).
CREW 45 - Tuesdays, 6-7 pm
All 4th & 5th graders! Join us on TUESDAYS for Bible Study and fellowship! We meet in room 213 in the sanctuary building. Meet on the front porch and bring a friend!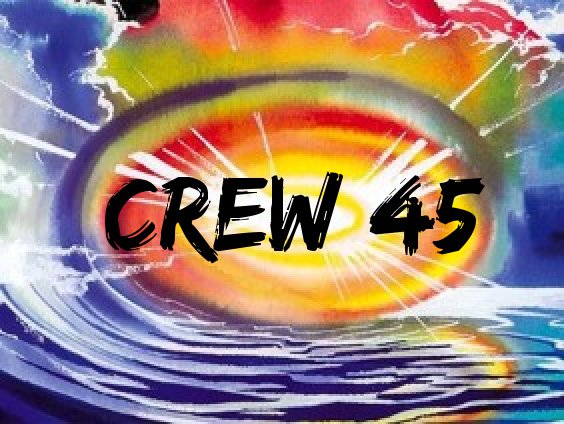 What to Expect
Children's Church Time (starting 1/24/2021)
9:30 am
Children, age 3 through Kindergarten, enjoy worship and prayer with their parents in the sanctuary, then are escorted to their classroom where they will participate in a Bible story that is age appropriate and returned to the sanctuary at the end of the sermon.
Sunday Morning – 9:45 am (currently suspended)
(all classes are in the Education Building)
Children enjoy fellowship with one another, worship time, large group Bible instruction and small group, age-based discussion and reinforcement. There is something for all ages, babies included!
Wednesday nights (currently suspended)
6:30-8:00 pm
Children will engage in Bible-centered lessons, music, art and play.
Children's Minister
Carol Green
Email: cgreen@nwhills.org
Phone: 210.681.3751
CHECK IN SYSTEM

Although we do not have a specific date for that, we want to be ready for our children to return to church. We are considering all of the necessary health concerns and we are reviewing the general safety policies that are already in place.
It is very important that you register your family and each individual child in the new system, Kid Check, before the children's first day back to church. It is a simple process and you can do it from home.
Be sure to answer the question about your location. Northwest Hills is one of the choices so you do not need to type it in - but simply select it. If you don't set Northwest Hills as your location we will not be able to see your information.
Please create your account by going to: